Your Global IT Managed Service Provider Technical / Sales Certifications
Backup jobs run in the last 90 days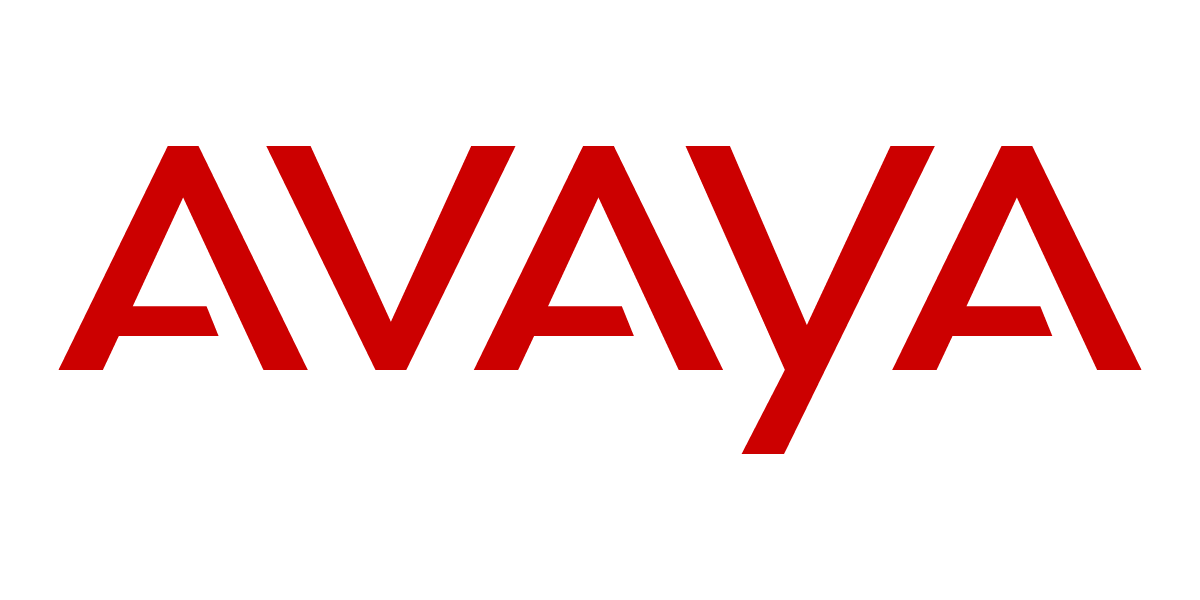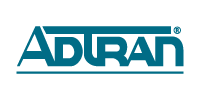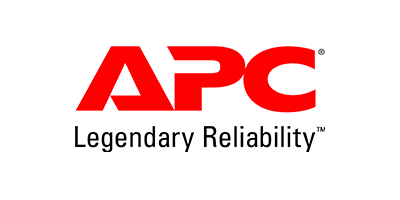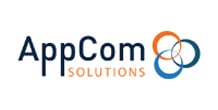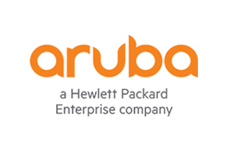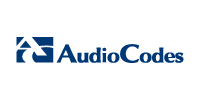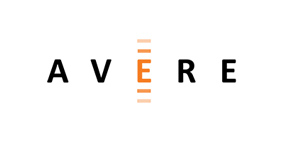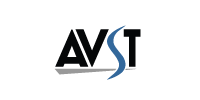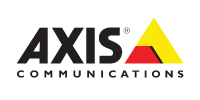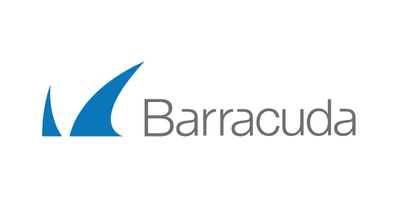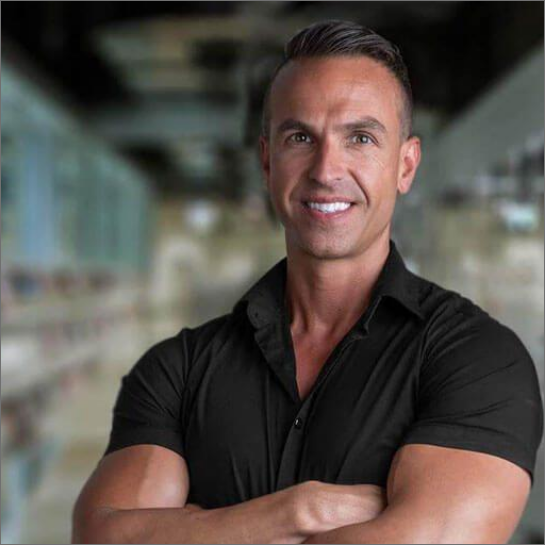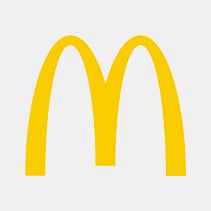 Meridian IT knows our entire environment and, from a strategic perspective, they are able to help us roadmap what our environment should look like in the future as well as now.
Paul Slager
Vice President of Technology
ENVISTA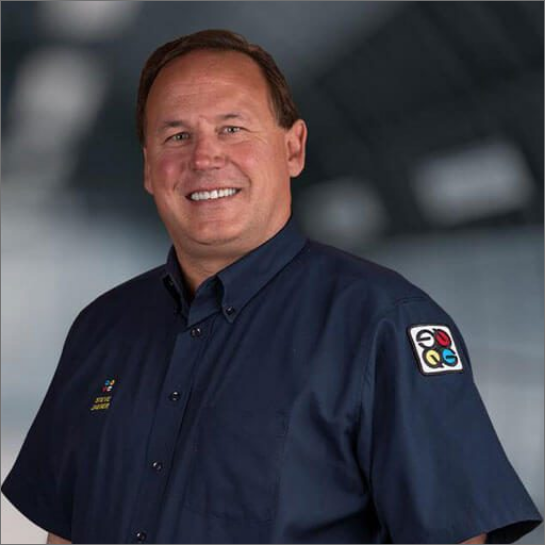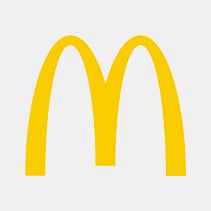 We see Meridian as an extension of our IT department. They are a trusted partner that helps us do more and they have a vested interest in our success.
Steve Jaeger
Chief Information Officer
QUAD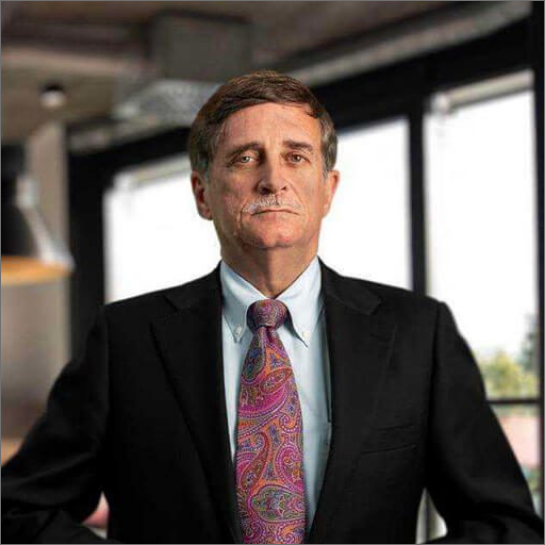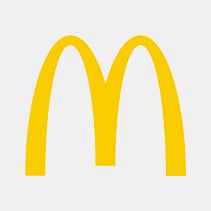 Meridian builds a scalable technology footprint so First American Bank can deliver the personal service its clients expect.
Noel Levasseur
Chief Information Officer
FIRST AMERICAN BANK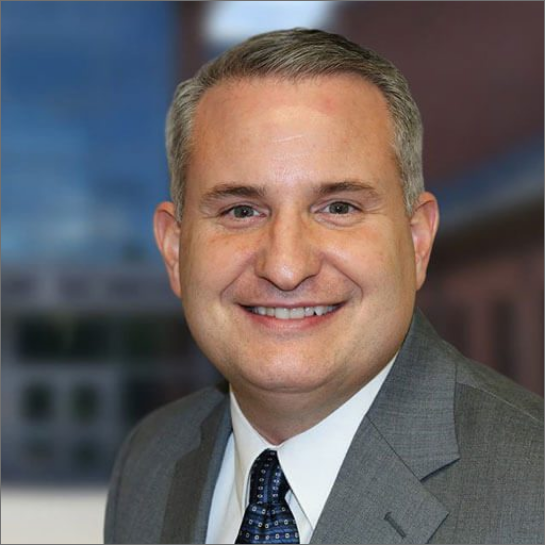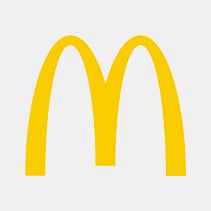 We have a lot of trust in Meridian. They not only understand where we are as an organization but also where we want to go.
Bob Valdez
Assistant Director of Technology for Network Support & Operations
BREWSTER BEARS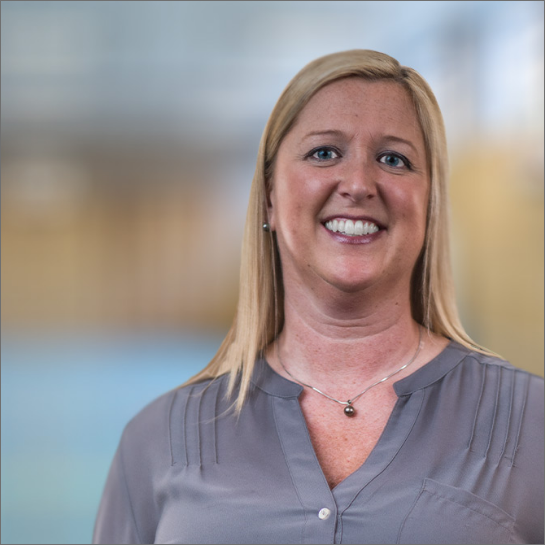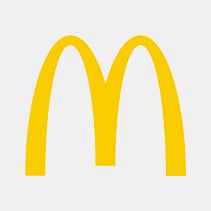 I have truly valued the relationship that I have with Meridian. I would continue using an independent leasing company versus a captive.
Anne Porter
Chief Financial Officer
THE YMCA