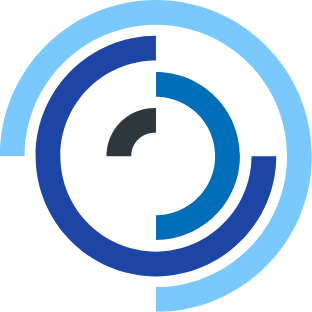 Meridian IT is a leading provider of cloud migration services with a proven track record of helping businesses of all sizes migrate to the cloud successfully.
Plan Your

Cloud Migration Realize the Promise of IBM Power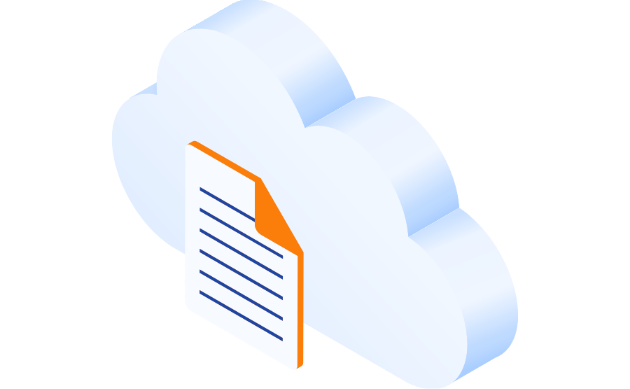 Optimize your Investment
By transitioning your infrastructure to the cloud, you can bid farewell to costly on-premises hardware investments, reducing capital expenditures significantly. Harness the scalability and flexibility of the cloud while optimizing your budget and being able to allocate resources where they matter most – towards the growth and innovation of your business.
Secure Your Business
In today's digital landscape, security is paramount. With our security solutions, you can rest assured your cloud environment is fortified against cyberattacks, data breaches, and vulnerabilities. With continuously monitoring, detecting, and responding to potential threats, your business can continue to thrive in a secure and resilient digital ecosystem.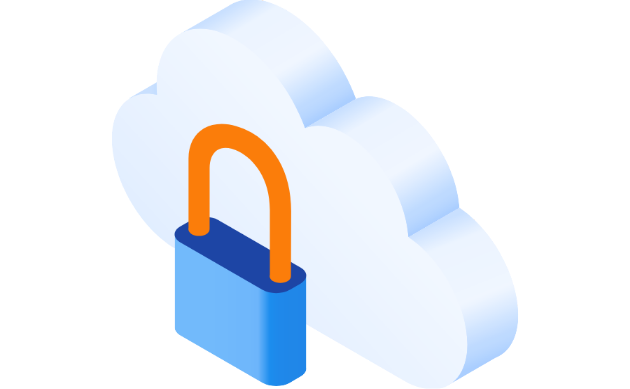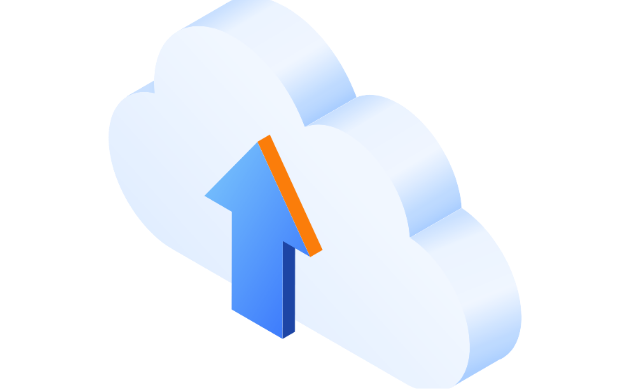 Built For You
With a consultative approach, we put your requirements and objectives at the forefront. We listen attentively to your challenges, aspirations, and goals before creating a solution that's custom-fit to your business. Our dedication to understanding your distinct needs ensures that every solution we create is not just a product, but a precise answer to your challenges.
Guide:

10-Point Checklist for Moving to the Cloud
It's no surprise that CIOs and CTOs find themselves overwhelmed at the beginning of their cloud journey with so many options available. To help you simplify this complicated project, we created a 10-point checklist so you can fully understand key factors before you start.