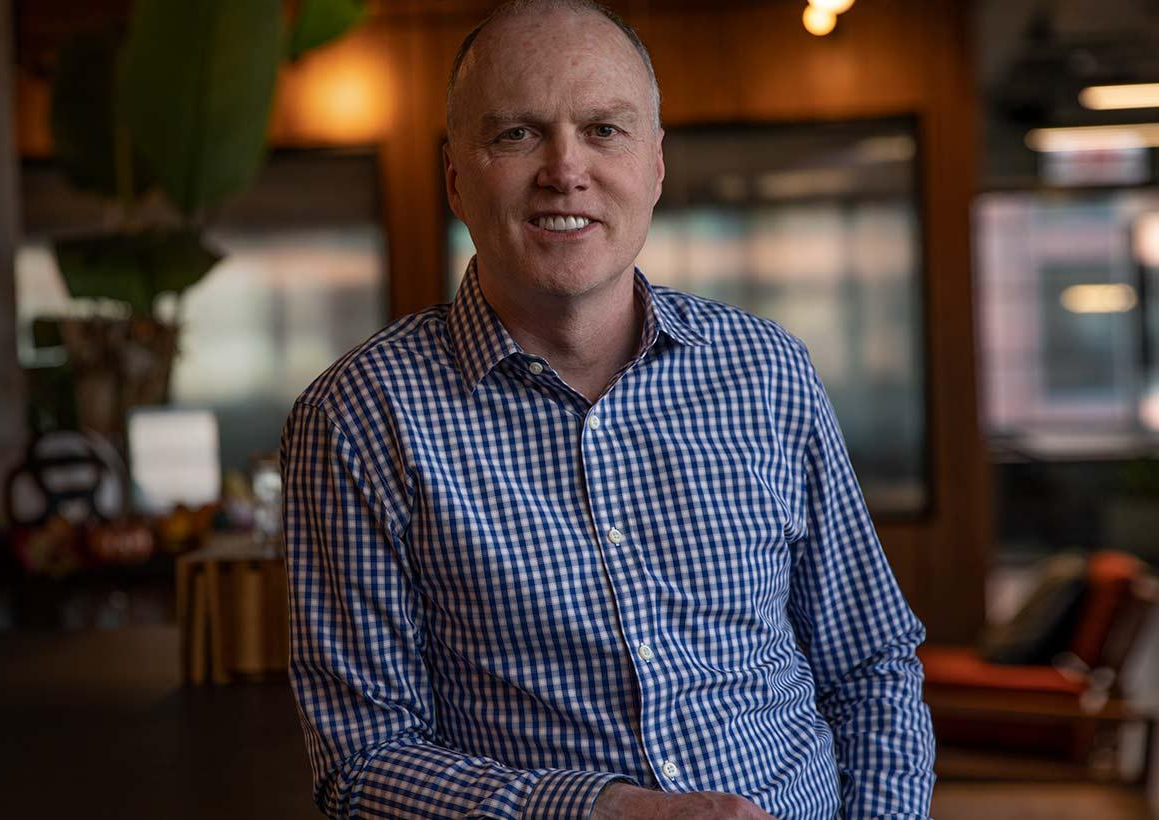 Meridian IT helps medium and enterprise businesses solve their complex technical IT problems. Through a unique strategic perspective, deep expertise, and a personalized proactive approach, Meridian IT is the top IT solutions provider in the industry. Offering best-in-class cloud, hybrid, and on-premises data storage solutions, backup and recovery solutions, security solutions, hyperconverged infrastructure, contact center solutions, flexible pricing models and award-winning managed services, Meridian IT works with each client to create a customized plan to help solve their IT obstacles.
Innovative and Outcome-Driven Approach
By actively listening to your needs and aspirations, we establish a profound connection that empowers us to seamlessly tailor our services to complement and fortify your unique business strategy. This harmonious alignment serves as the cornerstone upon which Meridian stands, afording us the ability to dedicate our expertise to meticulously planning, intricately optimizing, and diligently managing every facet of your technology investments. Through this comprehensive approach, we unveil the full spectrum of transformative results, elevate experiential standards, and bring to fruition the precise outcomes you envision for your future endeavors.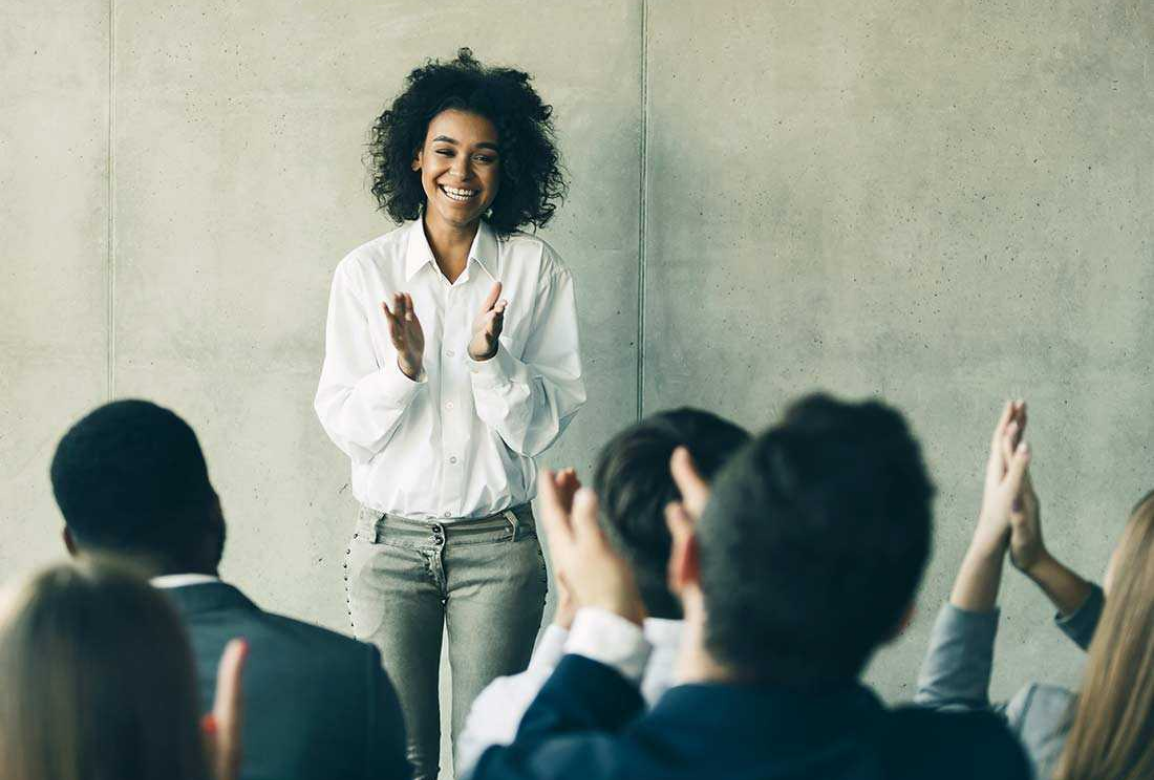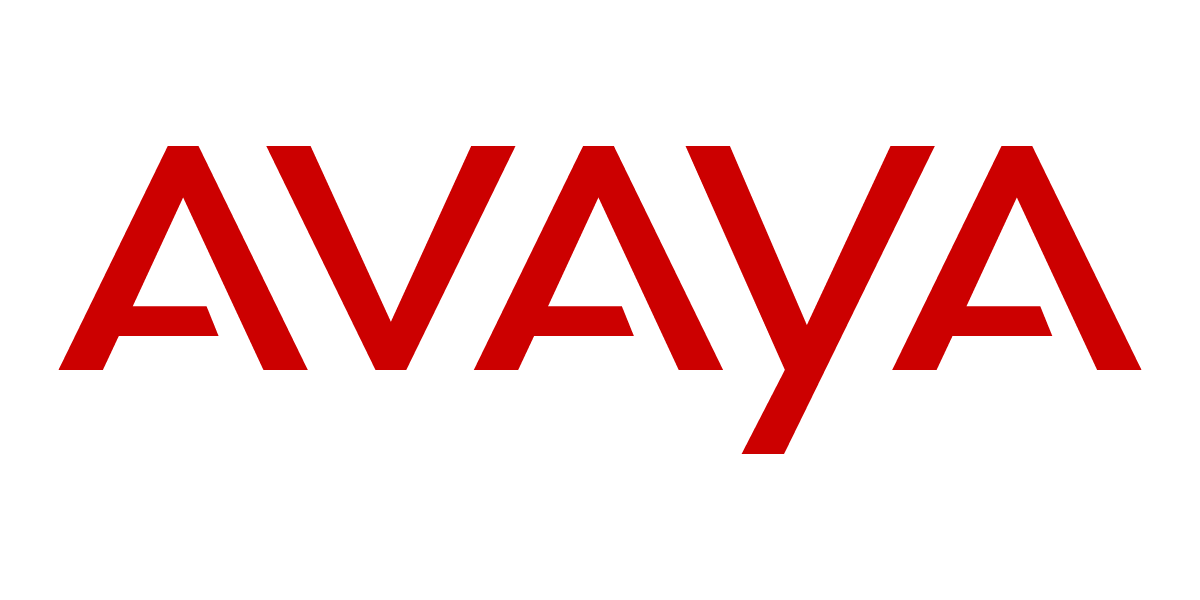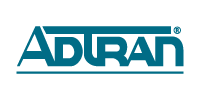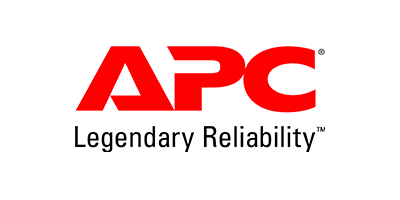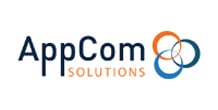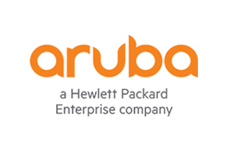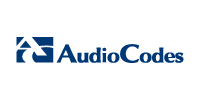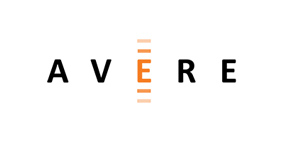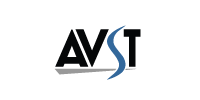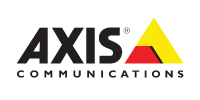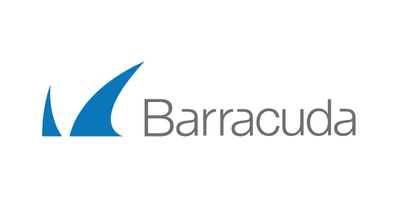 Realizing Success Through Our Solutions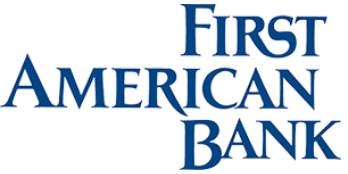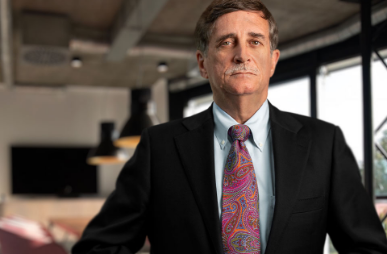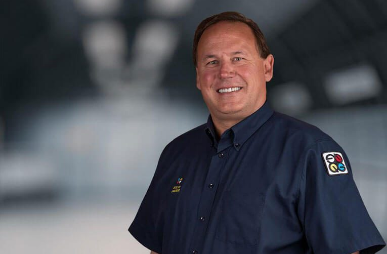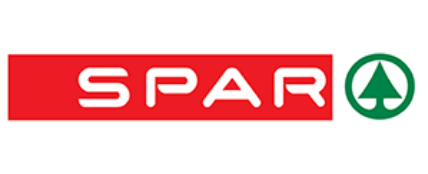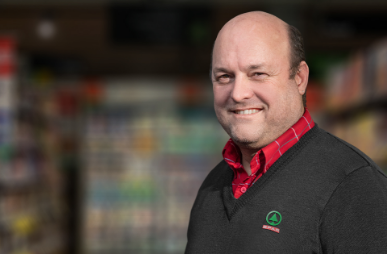 Achievements

in the Spotlight
At the heart of our story lies our award-winning teams, comprised of passionate IT experts dedicated to driving innovation and excellence. With an unwavering commitment to delivering solutions that transcend expectations, our collective efforts have consistently garnered recognition and accolades within the industry.