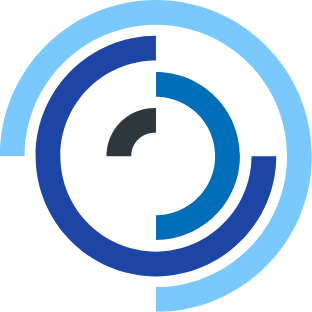 Infrastructure services are the backbone of modern business operations, encompassing the fundamental elements required to support and sustain IT systems. These critical services include data storage, networking solutions, and robust security measures.
Centralized and Simplify

your IT Infrastructure
Unlock the potential of infrastructure services for your business? Dive deeper into their transformative capabilities and discover how they can empower your operations.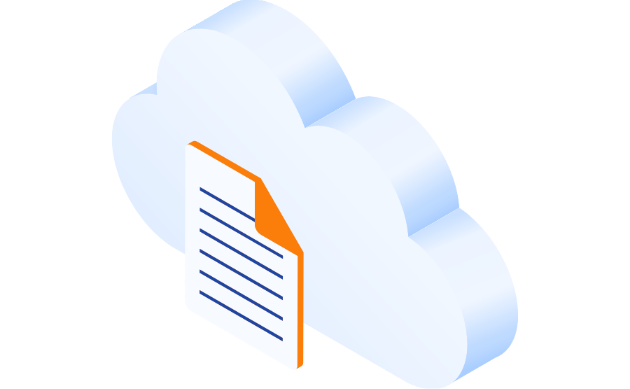 Cost Efficency
Streamline IT expenditures while maintaining the highest level of service quality. Our team is dedicated to architecting, proactively monitoring, and maintaining your systems, alleviating the burden on your employees, and ensuring optimal system performance. This approach not only reduces costs associated with in-house IT management but also grants you access to cutting-edge tools and expertise that can propel your business forward.
Enhanced Reliability
With Meridian IT's comprehensive approach, you can safeguard your business against unforeseen disruptions, confident in the knowledge that your infrastructure is fortified to withstand challenges. Meridian IT's Infrastructure Services not only enhance reliability but also provide peace of mind, allowing you to focus on driving your business forward while we safeguard your digital assets.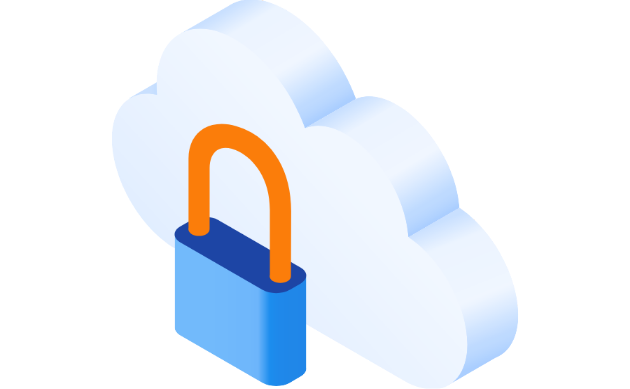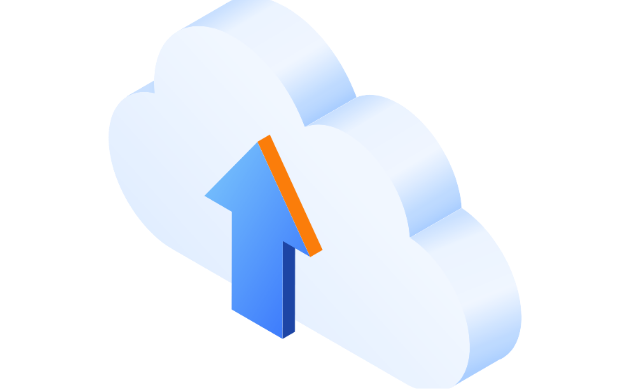 Greater Agility
Whether you're experiencing growth, downsizing, or simply need to pivot quickly, Meridian IT's seasoned experts are here to architect, proactively monitor, and maintain your systems. This adaptability not only ensures that your IT infrastructure aligns seamlessly with your organizational goals but also enhances your competitive edge so you can focus on strategic initiatives.
Guide:

10-Point Checklist for Moving to the Cloud
It's no surprise that CIOs and CTOs find themselves overwhelmed at the beginning of their cloud journey with so many options available. To help you simplify this complicated project, we created a 10-point checklist so you can fully understand key factors before you start.