mProtect
Backup & Recovery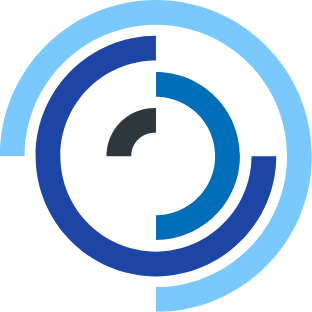 mProtect Backup & Recovery is your ultimate partner in securing and restoring your valuable data assets. With a rich history of providing top-notch data protection solutions, mProtect empowers businesses of all sizes to fortify their data against potential threats and losses. Whether you're looking to shield critical files or entire system backups, our state-of-the-art technology and expert-driven approach ensure that your data remains invulnerable. By embracing mProtect's comprehensive Backup & Recovery suite, you not only ensure the safety of your data but also gain the resilience needed to navigate unexpected challenges. Our dedication to seamless implementation guarantees a hassle-free experience, allowing your operations to continue unhindered.
Certified

Commvault Experts
Experience data protection excellence with mProtect, a force to be reckoned with in the industry. With over 60,000 servers fortified by mProtect, Meridian IT stands as a beacon of trust for businesses seeking unparalleled data security. Having successfully completed over 6 million backup jobs in just the last quarter, their track record speaks volumes about their commitment to ensuring your critical information remains intact. Anchored by a team of Certified Commvault Experts, mProtect embodies expertise that's second to none.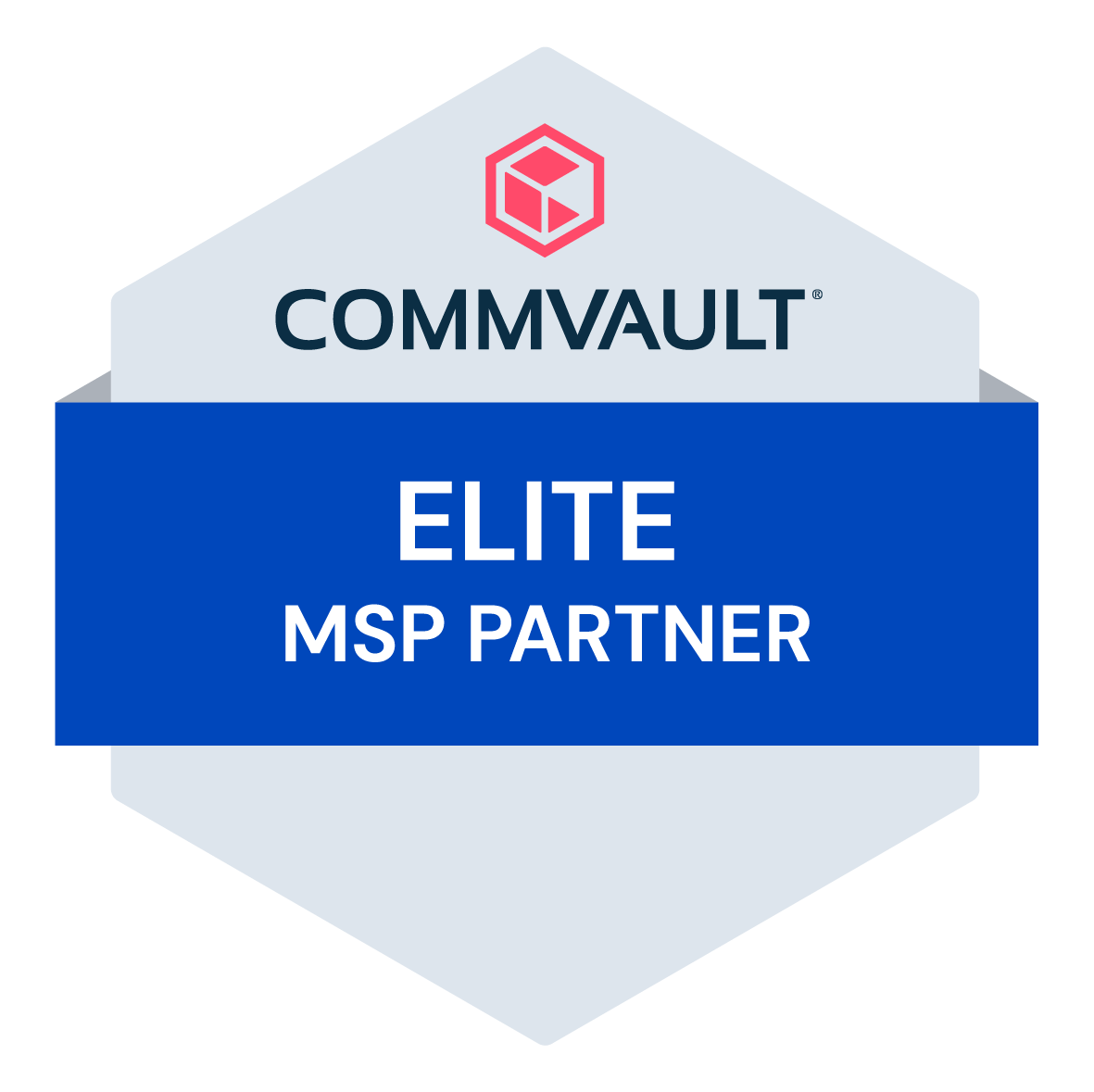 Elevate Data Security with mProtect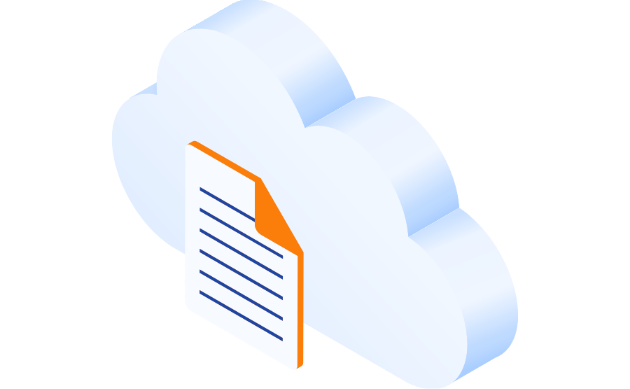 Commvault
Elevate your data protection strategy with mProtect's cutting-edge solutions, forged through a strategic partnership with Commvault. Our collaboration with Commvault, a global leader in data management and protection, ensures that your critical business information remains fortified against the ever-evolving digital landscape. Seamlessly combining mProtect's expertise with Commvault's state-of-the-art technology, we bring you a comprehensive suite of backup and recovery services that guarantees data resilience and peace of mind.
Flexible Licensing
Our commitment to providing tailored services meets your business needs precisely, ensuring you only pay for the resources you utilize. With mProtect's pay-as-you-go approach, you gain the freedom to scale your data protection strategy according to your evolving requirements, without the burden of fixed costs. This innovative pricing model empowers businesses of all sizes to access top-tier data security without compromising their budgets. Say goodbye to unnecessary expenditures and hello to a future where your data protection investment aligns seamlessly with your growth trajectory.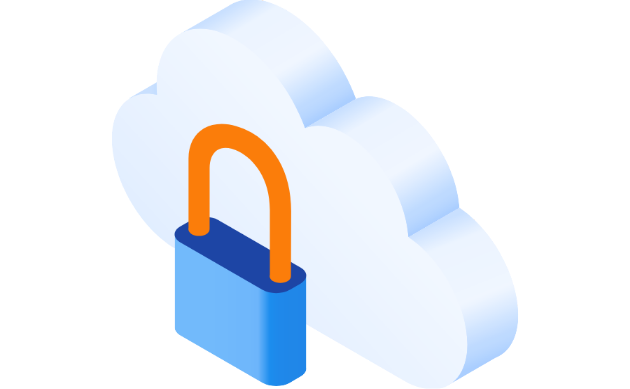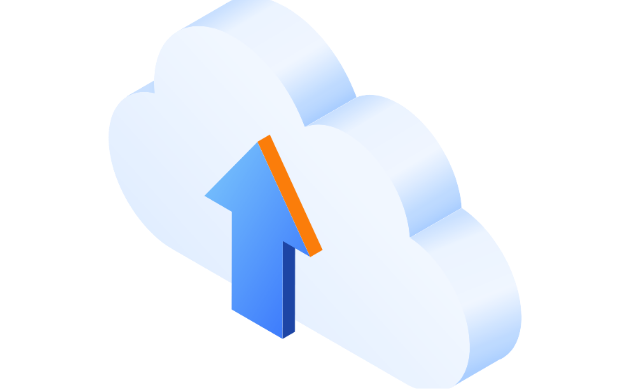 Backup and Recovery Managed Services
Our expert team takes the burden off your shoulders by ensuring your critical business data is safeguarded and recoverable at all times. You can focus on what matters most – driving your business forward – while we handle the complexities of data security behind the scenes. Our seamless approach guarantees continuous data resilience, minimizes downtime, and ensures swift recovery in case of any unforeseen incidents.
Guide: 5

Important Questions to Ask Yourself Before Renewing Your Backup Software
We all know that nothing ever stays the same, and this has never been truer than in today's modern IT environments. The data landscape of today is evolving and changing so much that it can be difficult to keep pace. With all this in mind, when your existing backup solution comes up for a renewal, what questions should you be asking yourself?