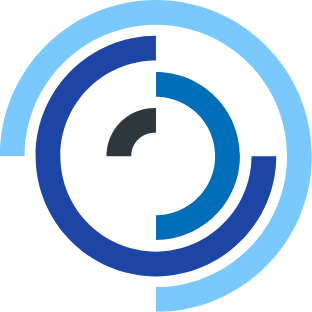 Get the technical expertise you need to upgrade and maintain your systems so you can free your overworked staff to focus on managing and growing your business.
Hands-Off IT
With Meridian as your managed service provider, get access to robust tools and seasoned experts to architect, proactively monitor, and maintain your systems to ease the strain on your employees and ensure your systems are optimized to best support your business.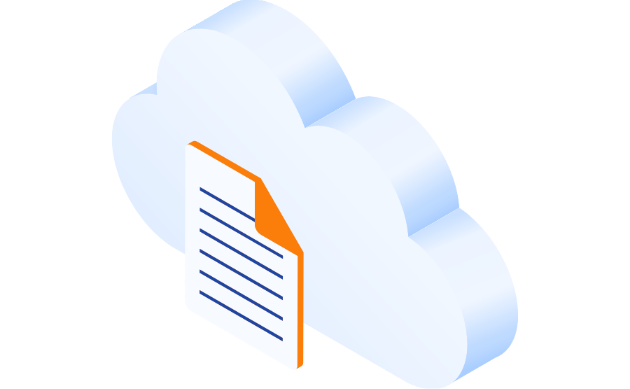 Increase Productivity
Free up your internal IT staff so they can focus on other tasks that are more strategic to your business. Meridian's IT managed services ables your team to be more productive and focus on your company's core competencies.
Access the Expertise You Need
Let our experts manage your IT infrastructure. Meridian has a wide range of in-house expertise in everything from IBM i to Commvault to Avaya. Our team is up-to-date on the latest best practices and technologies to ensure your team is enabled in the best way possible.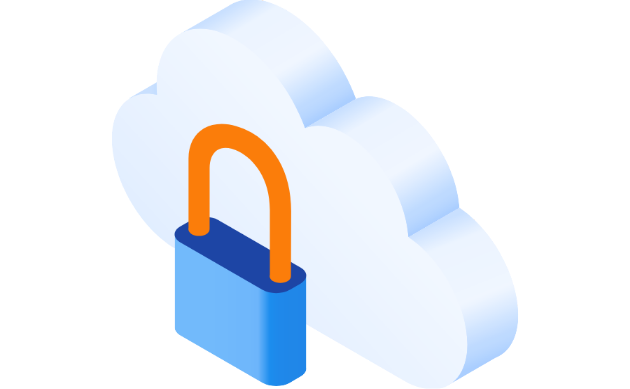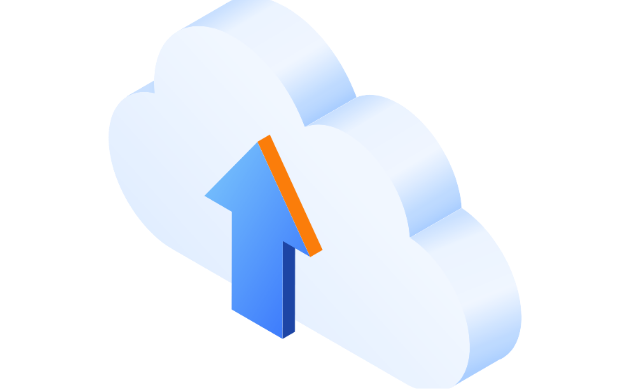 Reduce Your IT Risk
Meridian will provide around-the-clock monitoring and support, while implementing state-of-the-art security measures and best practices. This means you'll avoid costly downtime and data breaches.