mConnect
Unified Communications, Contact Center, & Network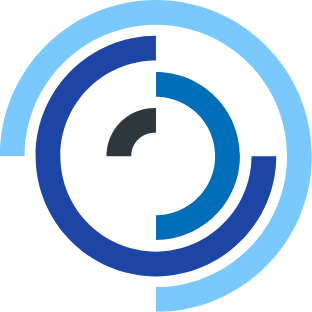 Meridian IT has helped thousands of customers optimize their Unified Communications, Contact Center, and Network solutions through deep expertise and a hands-on strategy. By moving to the cloud with Unified Communications as a Service (UCaaS) or Contact Center as a Service (CCaaS), Meridian can help you lower your costs while adding enhanced functionality and enabling a remote workforce. Furthermore, Meridian IT's commitment to seamless integration ensures a smooth transition for your business, minimizing disruptions during the migration process. With a proven track record of delivering tailor-made solutions, their team empowers your organization to achieve greater agility and competitiveness in today's dynamic market landscape.
UC, CC,

and Network Solution Authority
As an experienced Cisco, Avaya, Genesys, Anywher365, and more managed service provider, Meridian has the expertise company's need to ensure their UC, CC, and Networking solutions are running in the most impactful way. Meridian has expertise in:
Streamlining communication through superior Unified Communications (UC) solutions.

Elevating customer interactions with top-tier Contact Center (CC) solutions.

Building robust networking foundations for seamless data exchange.

Tailoring strategies to deliver exceptional UC, CC, and networking solutions aligned with unique business needs.
Unleash the Potential of mConnect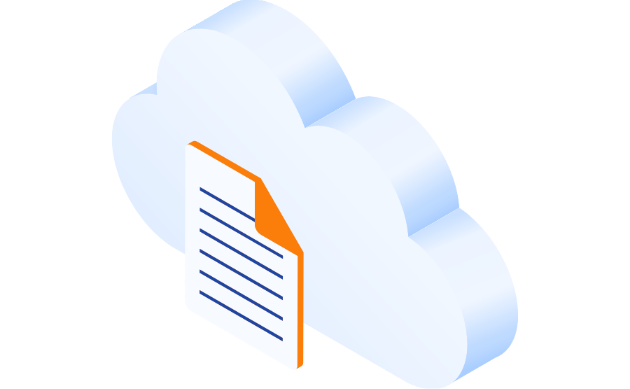 Realize the Value of Unified Communications
Unlock the true potential of your business by embracing unified communications and witness boosted collaboration, streamlined workflows, and skyrocketing productivity. Discover how this transformative approach not only drives cost savings but also enhances customer interactions, paving the way for a more agile and competitive business landscape.
Discover the Benefits of Optimized Content Centers
Prepare to revolutionize your customer engagement and operational prowess as you delve into the extensive advantages of optimized contact centers. Get ready for elevated customer satisfaction and optimized resource utilization that will drive your business to new heights of success.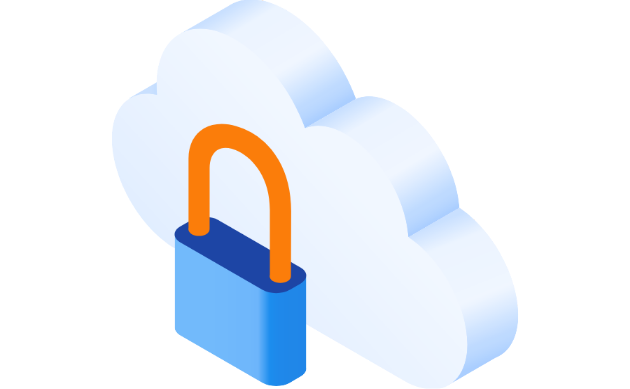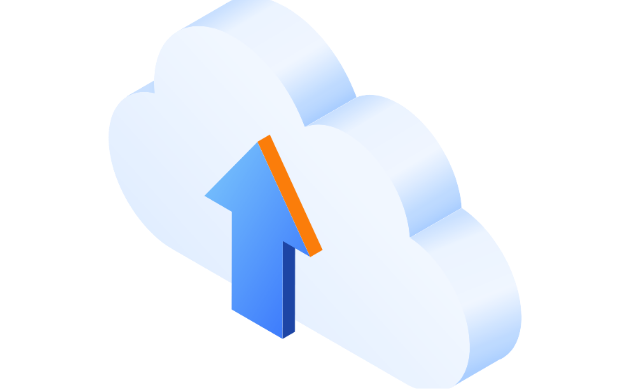 Unleash Growth Potential with Cutting-Edge Networking Solutions
Unleash unparalleled growth potential with our cutting-edge networking solutions. Elevate your business's capabilities, empower seamless expansion, and secure a competitive edge in today's dynamic market landscape.